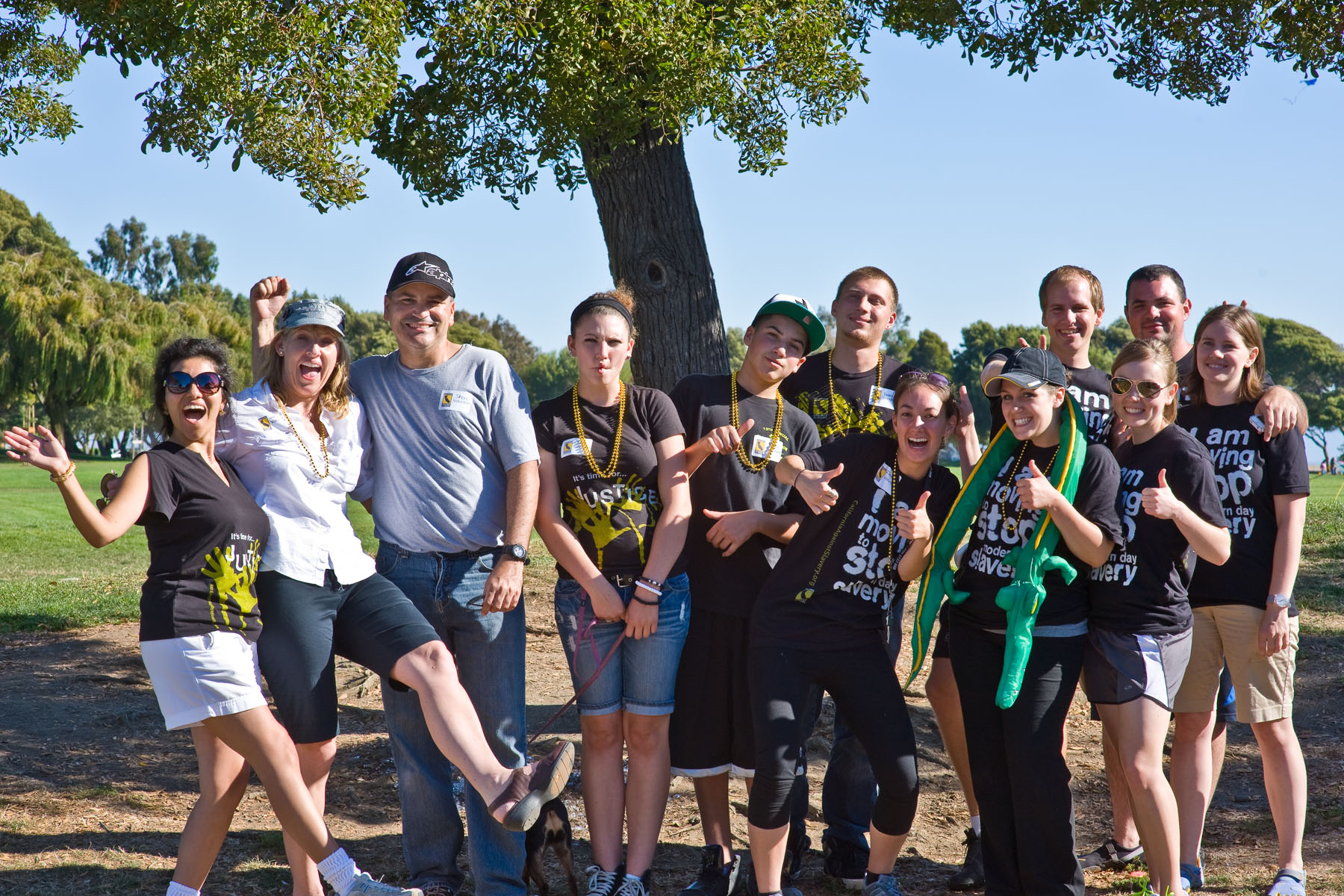 Last week, a volunteer told me that she was thankful for CAS and proud of being a volunteer. I paused and reflected, "Wow…yes, I am proud to be her fellow CASer!"
I want to say a big THANK-YOU to all our donors and volunteers! This Thanksgiving, I am indeed thankful for C-A-S:

C

ommitted volunteers & donors.
Almost always, the creative dedicated minority has made the world better. – M.L. King, Jr.
The difference success and failure is the difference between committed people and interested people. Committed people find ways to get things done, interested people find excuses. – G. Newsom
A

lways HOPE.
There were so many reasons (excuses) to quit over the past 2 years, but the committed minority held onto hope. You represent the cause, you represent the victims. Hope is what keeps the victims/survivors going; it also must keep us going. This is a long fight, and there's always hope.
The ultimate measure of a man is not where he stands in moments of comfort and convenience, but where he stands at times of challenge and controversy. – M. L. King, Jr.
S

afer California Foundation.
We cannot ask for a better partner. SCF brings both funds and a team of esteemed campaign experts to the table. What a fantastic campaign ahead!
Give thanks generously this week. Make up for a year's worth of stored-up thanks. Maybe start with a thank-you note on SCF's founder Chris Kelly's FB wall.
I thank God for you and thousands of individuals who have touched CAS in some way. Collectively, we have made CAS the grassroots, human rights organization it is today.
HAVE A WONDERFUL THANKSGIVING! Show our video to friends and family.
…And then, get ready to make history and rock California!
Sincerely,
Daphne Phung
Executive Director, Founder | California Against Slavery
p.s. My latest guess is that Californians Against Sexual Exploitation (CASE Act) ballot initiative will come back around December 10th from the Attorney General's Office.