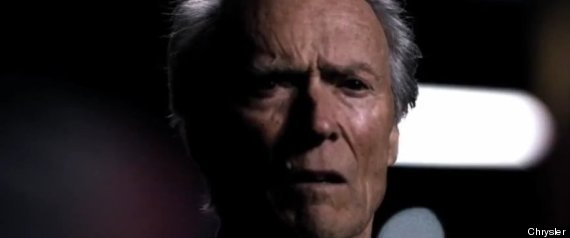 We're half way to our signature goal. Voters are signing the CASE Act at record speed, pushing forward our signature deadline to FEBRUARY 29, 2012.
While our paid campaign is flying, our volunteer signatures are lagging. Clint Eastwood talked about America's halftime in his Superbowl ad.
It's our 2nd half. We REALLY need YOU to STEP UP now.
YOU are the heart of the CASE Act – citizens who give our time & money because we care. The strength of our volunteer effort now will impact our success in November. Please, ACT now.
Download, sign, share the petition.
E-mail everyone on your address book to sign the petition. See sample.
Give February. See your county targets.
A handful of volunteers are working hard. I admit that the fewer than 10K volunteer signatures thus far is concerning. We can do better, much better. We need you to pull your weigh. Let the 2nd half define us.
Give February to the CASE Act.

Just one month.
Clear your calendar.

And be a part of history.
Go all out, put your heart in it.

Victims are counting on you.

Winning By Your Side,

Daphne Phung

Executive Director/Founder, CAS